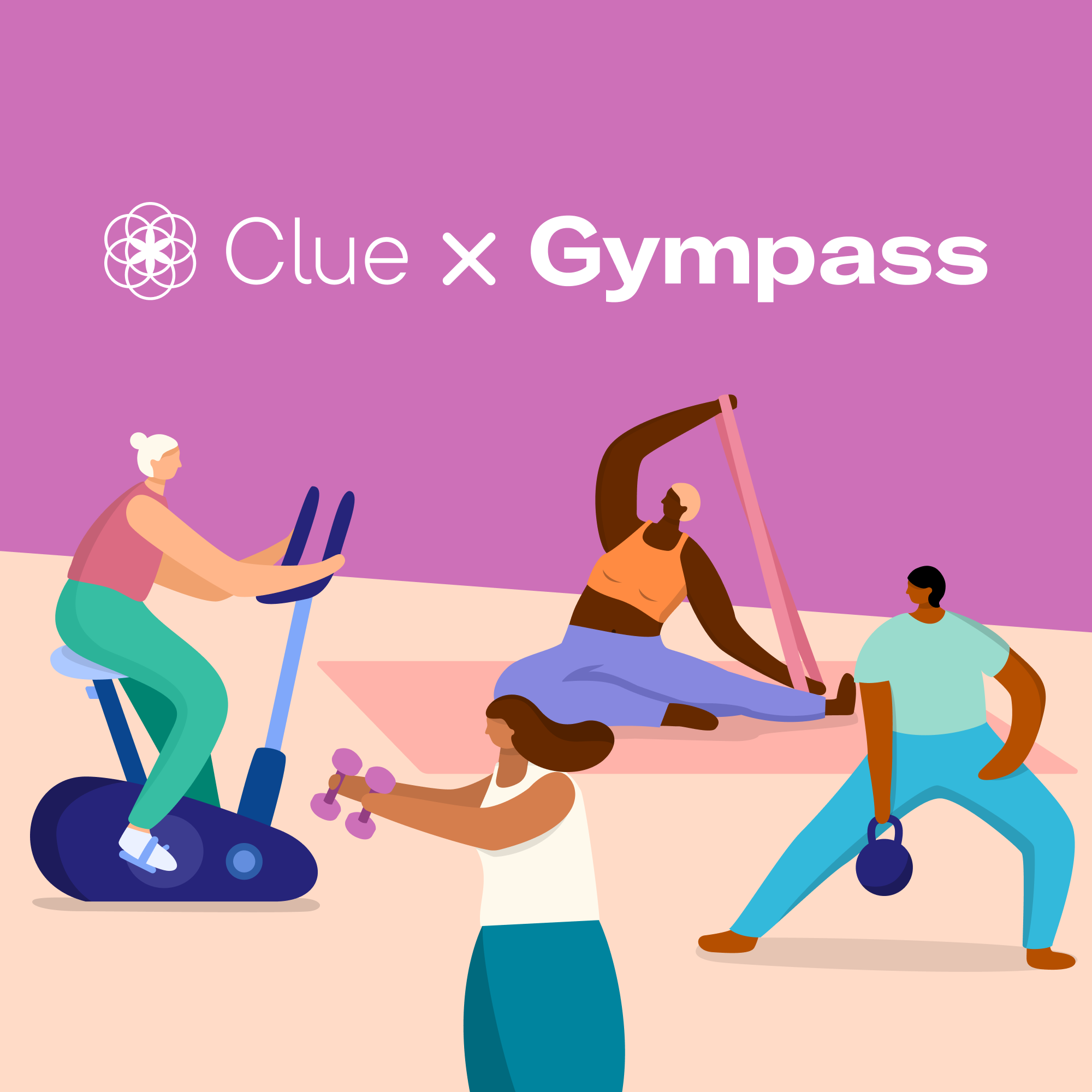 If you're a Gympass member and already using Clue, you can upgrade to Clue Plus for free as part of your Gympass membership. Simply follow these steps to upgrade to Clue Plus:
Open the Gympass app on your phone and search for Clue's page.

Tap on "Activate" on Clue's page.

You'll then see a page to create a Clue account. Since you already have a Clue account,

tap on "I already have an account"

at the bottom of the screen.

Sign in using your Clue email and password.

If you originally created your Clue account using a social account like Facebook or Google, you won't have a Clue password to sign in. Don't worry, this is easy to fix. Just click

here

and follow the instructions to reset your password. After you receive the link via email, you can set a new password and then sign in on the website to activate your Clue Plus subscription.

Open your Clue app. You should now have access to Clue Plus.
Some things to keep in mind:
Your Clue Plus subscription is only valid for as long as your Gympass membership is active.

If you lose and/or cancel your Gympass membership, you'll automatically move back to the free version of Clue. None of your data will be deleted.